Wills
 To set up a consultation – call us at (727) 822-2200
Wills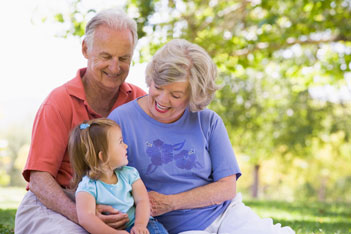 A Last Will and Testament ("Will") is a written legal document that specifies your wishes for how you want your estate to be handled when you die. Among other things, a Will commonly indicates how your property and assets will be distributed, who you want to administer your estate, who you want to be appointed as a guardian for any minor children, and who you want to manage any trusts that you may have created under the Will.
If you die without a Will, your property will be distributed according to state law. State law will dictate what shares to divide your property into and who will receive those shares. If you are married and/or have children, your estate will be distributed among your spouse and/or children according the applicable state intestacy laws. If you have no spouse or children, your estate will be distributed among your other relatives according to the applicable state intestacy laws. The only way to fully ensure that your wishes will be followed is by creating a valid estate plan with a Will or Trust.
Some clients choose to only create a Will rather than a Trust. Wills are sometimes used to save on up-front costs. Because Wills are typically less complex than trusts and do not require funding, Wills are less expensive to prepare. For simple plans that may involve estates of smaller net worth, no foreseeable family complications, and no foreseeable estate tax implications, a Will may be a sufficient plan.
It is important to understand that creating a Last Will and Testament will not avoid probate. Rather, if there are assets to be distributed, the Will be must filed with the probate court which will oversee the administration of the probate estate. It is also important to note that a poorly drafted Will can lead to unexpected pitfalls. Further, an improperly executed will may not be valid or accepted by a Florida probate court.
Gulf Beaches Law, P.A. will work with you to create the best plan for your needs.
To set up a consultation - call us at (727) 822-2200